Cookies are used on this web page, continuing to navigate the site or accept the use.
---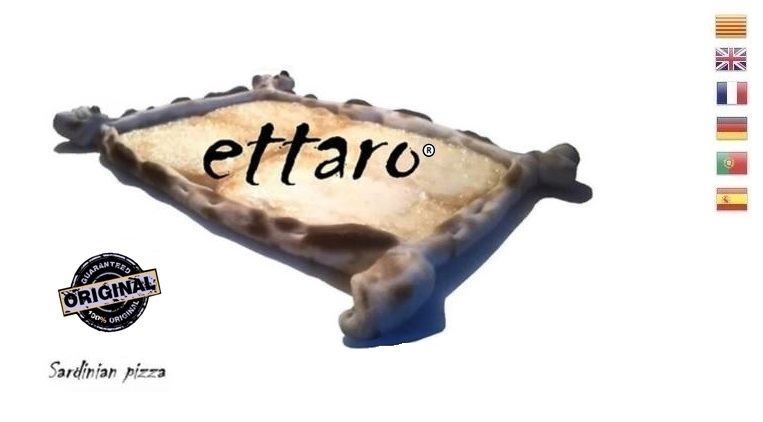 ''ettaro''
is an idea with enormous potential born out of greed and gluttony in the 2000s it was conceived perfect and subsequently recorded
by
Alfonso Canfora
for the moment it is granted exclusively in SARDINIA to
Full Pizza
in Barattili San Pietro.
Created whit typical
SARDINIAN
products
''
bread
(focaccia)
whit
Pecorino
cheese
''
---
Unforgettable flavors of other times!
Take a bite of pleasure
''ettaro''
only in Sardinia
In two versions cooked
fresh
to be eaten at the moment or
pre-cooked
and wrapped to be eaten at home.

---
IT IS AN EXLUSIVE
FOUND REGULARLY REGISTRED TRADEMARK UIBM ROMA
N°
00087822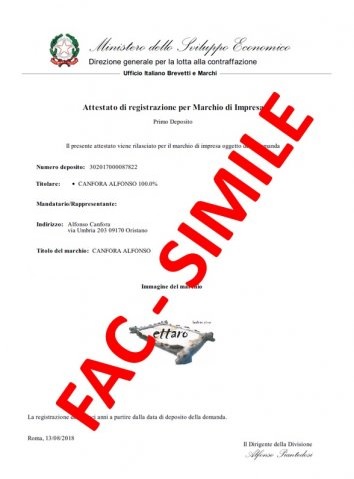 Any kind of reproduction of this industrial property certificate is forbidden



The trademark is registered by
''
UIBM'' certifies the property of ingredients, shape and name.



ITALIAN laws for the use of
Trademark
:
Any imitation of products subject to industrial property constitutes a violation of the laws in force in international law, these laws oblige anyone who does not respect a plagiarism, immediate withdrawal from marketing of any copies similar to the trademark, an administrative sanction and a extensive compensation for damages to all owners of a trademark.
The information and figures contained on this website do not exempt any user from independently verifying the presence of any third party's industrial property rights.
---



Trademarks

and

patents

related to this

Sardinian

product: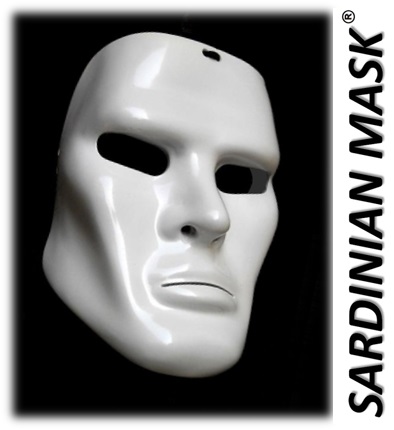 ---

For more informations on all ETTARO SARDINIAN PIZZA:

acanfo@gmail.com


Powered website by

ROZZYLINE

2020